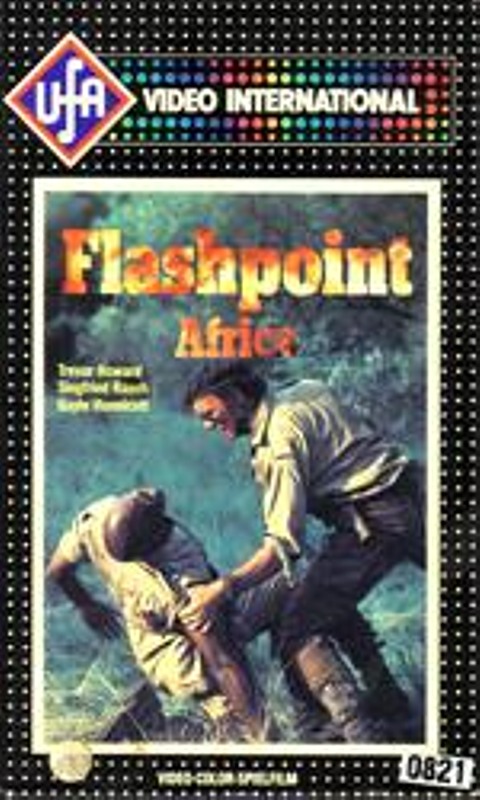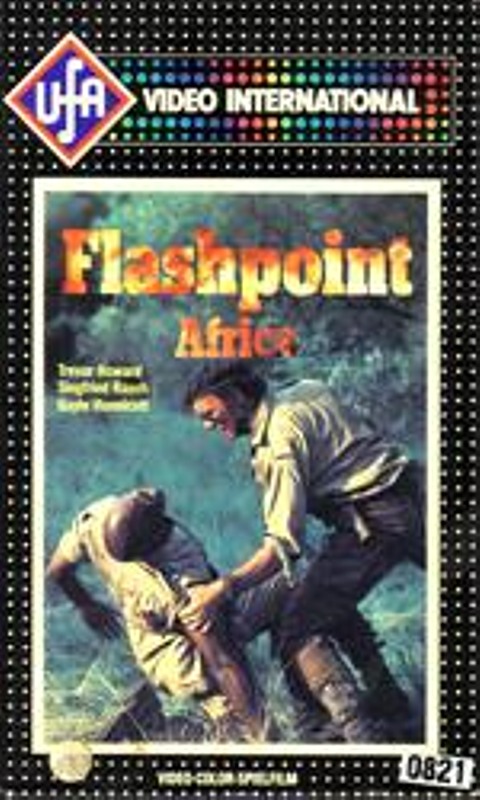 Flashpoint Africa
VHS-Video
---
The role of media manipulation of the news is also the starring role in this political drama involving a female broadcast journalist who travels to Africa to cover a breaking story about a revolution, only to have her material cut and recast back in her London studios. Lisa Ford (Gayle [...weiterlesen]
---
Überblick
Laufzeit: 99 Minuten
Freigegeben ab 18 Jahren
Deutsch
---
Weitere Informationen zu Flashpoint Africa
xjuggler.de ist ein deutsches Shopping-Film Portal. Neben Flashpoint Africa auf VHS-Video können Sie in unserem VHS-Video Shop in über 220.000 Filmen mit mehr als 4.000.000 Angeboten stöbern und günstig kaufen. xjuggler.de bietet seit 10 Jahren täglich neue Filme ab 18. Bestelle Flashpoint Africa auf VHS-Video sowie weitere Filme von UFA hier günstig und sicher!
The role of media manipulation of the news is also the starring role in this political drama involving a female broadcast journalist who travels to Africa to cover a breaking story about a revolution, only to have her material cut and recast back in her London studios. Lisa Ford (Gayle Hunnicutt), her cameraman (Siegfried Rauch), and her Cuban advisor (James Faulkner) are taken to the head of the guerrilla forces (Ken Gampu) who holds two young women hostage (to attract world attention to his cause). As the cameraman films the story and Lisa adds her commentary, they themselves have to choose and select what they show since there is not enough air time to run hours and hours of videotape. Once their installments reach the program controller in London (Trevor Howard), he uses his own judgment to basically censor Lisa's story. Although director Francis Megahy's point is well-taken, it may be stated one too many times for some viewers -- for others, perhaps, it could not be stated enough.
EAN:

6030


Mitglieder haben diesen Titel gekauft und Ihren Einkauf bewertet:
am 19.10.2008 "Top Kontakt. Gerne wieder... Danke!"
am 29.01.2006 "Top Bewertung, jederzeit wieder....."
am 11.11.2004 "Flashpoint Africa VHS-Video ,gerne wieder."
am 11.11.2004 "netter verkäufer"
am 30.11.2003 "Systembewertung: Verkäufer hat diese Transaktion storniert."
am 24.11.2003 "tolles Gerät - schnelle Lieferung gerne wieder"